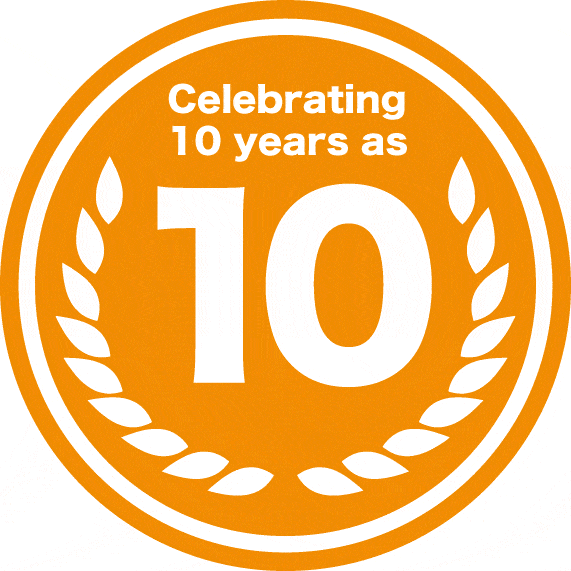 We are pleased to announce that 44 Energy turns 10 years old this month.
We started with a mission to play a meaningful role in the clean and sustainable energy and
powertrain transition. Over the last ten years, we've had the great fortune to work with clients
on many exciting projects ranging from emissions and fuel economy testing, powertrain
component design, emission control technology development, and precious metals recycling.
As fun and rewarding as it has been so far, we are excited to see what the next 10 (actually the next 20) years bring as the pace of technology and policy is accelerating into the future.
We'd like to thank all our clients, partners, employees, and families for all your support.